SHOP EXCLUSIVE IN-STORE ONLY PRODUCTS

WHERE WESTERN HERITAGE RUNS DEEP
Welcome to Adams Tack—your one-stop shop for everything Western. We're proud to offer a wide range of feed and hay for your animals, equine and pet essentials, farm and ranch supplies, as well as the latest in clothing, gear, and accessories for both men and women. We welcome cowboys and cowgirls of all levels—from beginner to advanced riders—from stable to rodeo.
OUR COMMUNITY
But we're more than just a store—we're a community hub for Western enthusiasts. From hosting clinics and workshops to sponsoring local events, we're dedicated to sharing our love of the Western lifestyle with our South Dallas, Dallas-Fort Worth community. So come on in, say hi, and let us help you find the perfect gear for your next ride.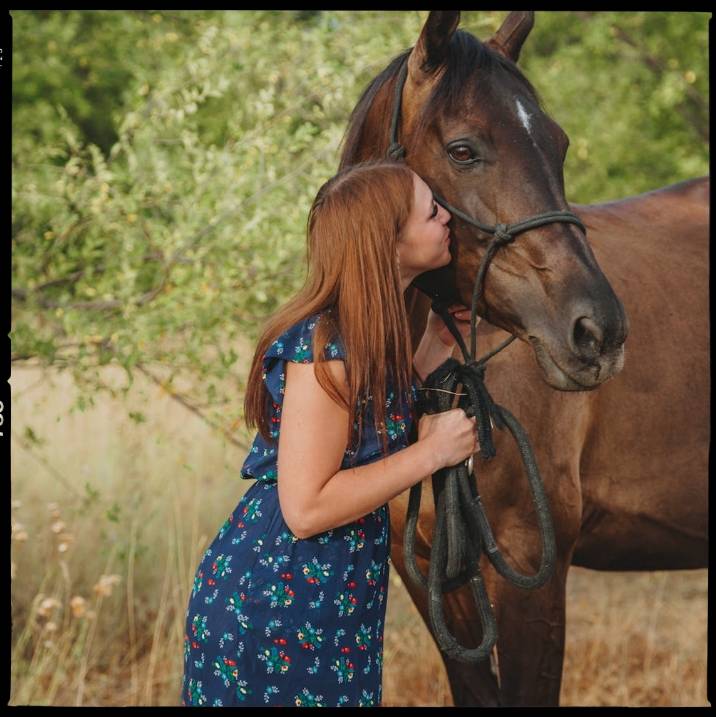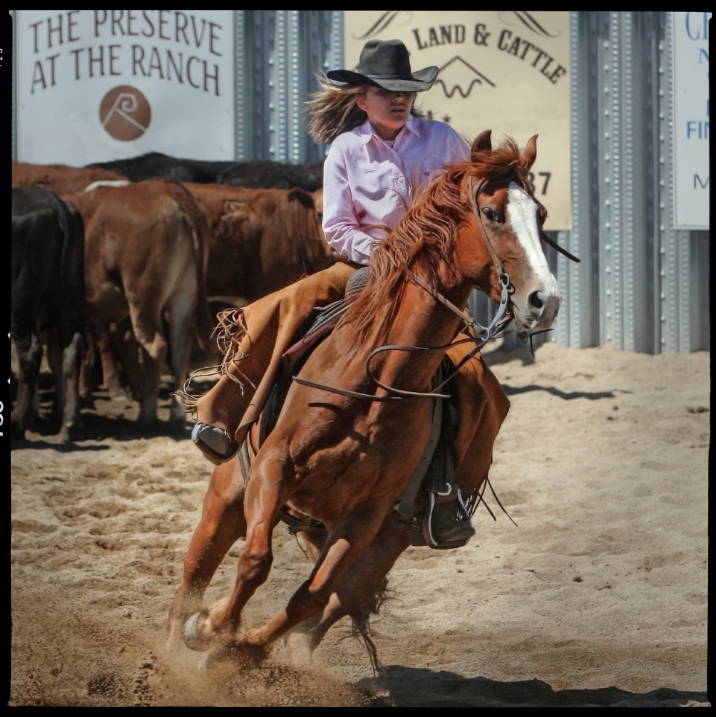 OUR MISSION
Our mission is simple: to provide the best possible experience for our customers, whether you're looking for a new rope or the perfect saddle. With a focus on quality and customer service, we're here to help you gear up for any Western adventure.
HEY, LET'S KEEP IN TOUCH!
Sign up to get the latest on sales, new releases, and more…
6100 S Interstate 35 W, Alvarado Texas, 76009 United States PHONE: (817) 916-4490